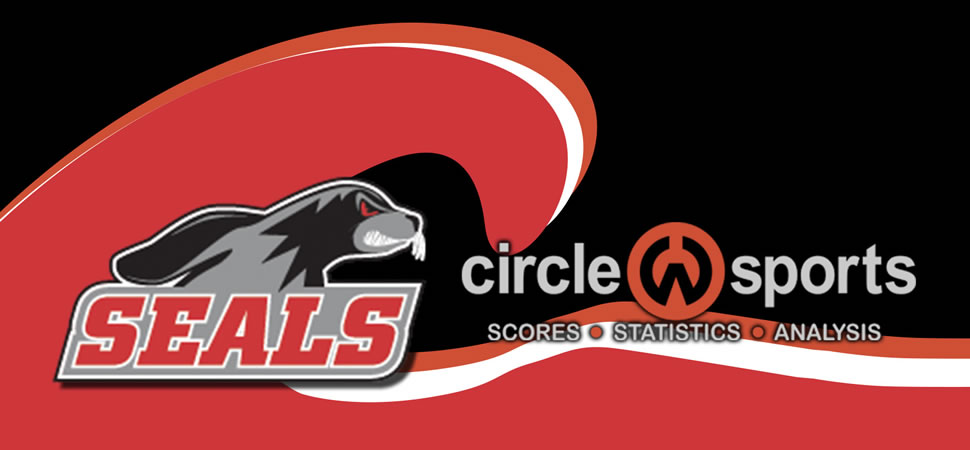 Selinsgrove girls soccer wins on Magee's goal in second half
By: Selinsgrove Athletics | Selinsgrove Athletics | October 12, 2019
MIFFLINBURG - Ella Magee scored an unassisted goal with 23:55 left in the game to lift Selinsgrove to a 2-1 victory over Mifflinburg in Pennsylvania Heartland Athletic Conference-Division I action on Thursday.
Selinsgrove improves to 9-4-2 overall, 7-2-2 PHAC-I and still holds out hope for tie for the division. Williamsport leads the league at 7-1-3.
Jessica Smith got Selinsgrove on the board with 5:04 left in the first half on an unassisted goal. The Wildcats tied the game just 2:19 into the second half.
Alivia Ravy made four saves for the Seals in goal.
Selinsgrove 2, Mifflinburg 1
Sel-Jessica Smith, 34:56.
Miff-Angelina Feliciano (Remi Stahl), 42:19; Sel-Ella Magee, 56:05.
Shots: Selinsgrove, 8-5. Corners: Selinsgrove, 4-1. Saves: Selinsgrove (Alivia Ravy), 4; Mifflinburg (Kristi Benfield), 6.