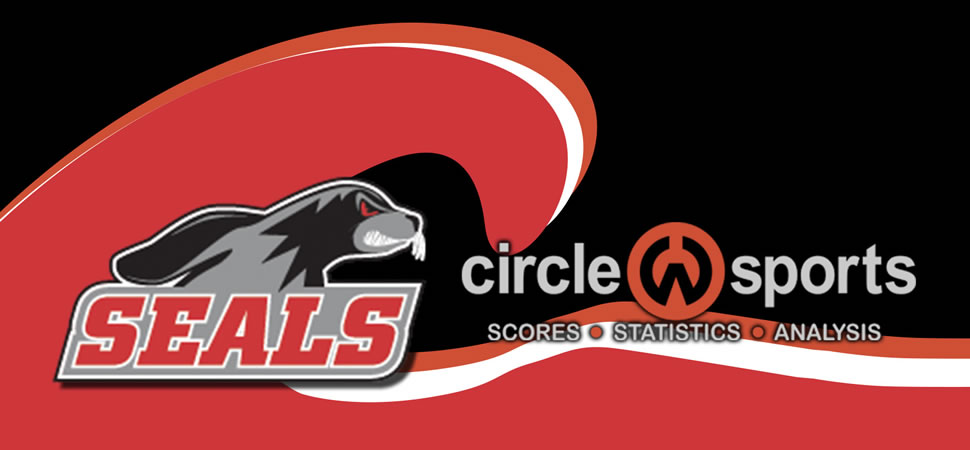 Selinsgrove girls soccer ties division-leader Williamsport
By: Selinsgrove Athletics | Selinsgrove Athletics | October 2, 2019
WILLIAMSPORT — Selinsgrove had plenty of chances to pull off the upset, but the Seals ended up tying Pennsylvania Heartland Athletic Conference-Division I leader Williamport, 0-0, Tuesday night.
Alivia Ravy made eight saves for Selinsgrove (6-4-2 overall, 4-2-2 PHAC-I).
Lila Vogelsong made 21 saves for the Millionaires (8-2-3, 5-0-3).
Selinsgrove 0, Williamsport 0
Shots: S, 21-8. Corners: S, 5-4. Saves: Selinsgrove 8 (Alivia Ravy); Williamsport 21 (Lila Vogelsong).