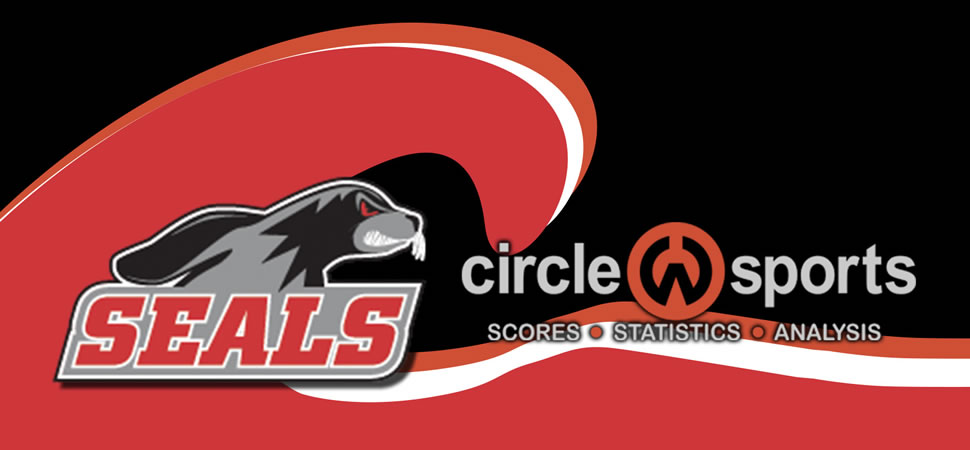 Selinsgrove girls soccer knocks off rival Shikellamy
By: Selinsgrove Athletics | Selinsgrove Athletics | September 5, 2019
SUNBURY - Lillian Poust scored off an assist from Jessica Smith to lift Selinsgrove to a 1-0 win over Shikellamy in Pennsylvania Heartland Athletic Conference-Division I action on Wednesday.
Alivia Ravy had three saves for the Seals (2-1 overall, 0-1 HAC-I).
Selinsgrove had three shots and two corners in the game.
Shikellamy falls to 1-1, 0-1.
The junior varsity game finished in a 1-1 tie. Tyeana Barge scored the goal for Selinsgrove off an assist from Carolyn Proger.