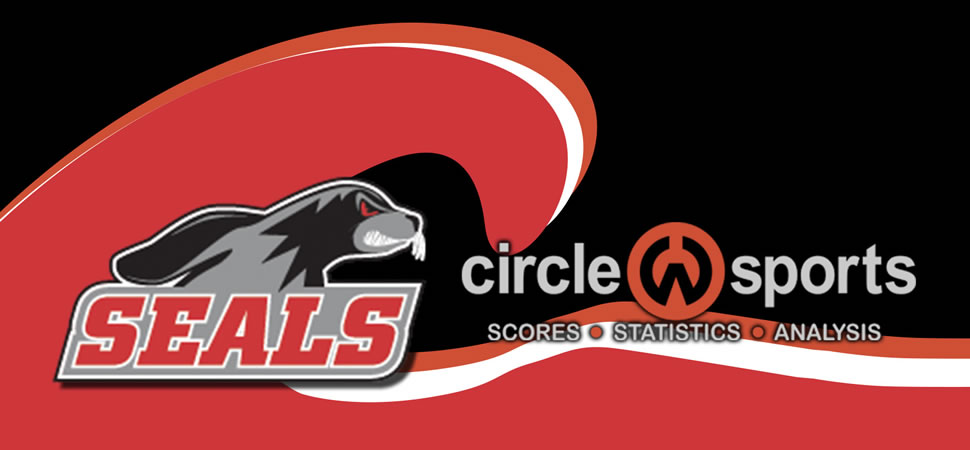 Selinsgrove girls soccer falls to Milton
By: Selinsgrove Athletics | Selinsgrove Athletics | September 19, 2019
MILTON - Taylor Stoltzfus and Amsa Courtney each scored for Selinsgrove, but Milton picked up the Pennsylvania Heartland Athletic Conference Division I win 3-2 on Wednesday.
Janae Bergey scored just 2:36 into the game on a penalty kick. Stolzfus tied the game with 28 minutes left in the first half for the Seals (4-4-1 overall, 3-2-1 PHAC-I).
Bergey scored again early in the second half to give the Black Panthers (3-4, 2-4) the lead for good.
Courtney scored with 12 minutes left in the game to cut the lead to 3-2 for Selinsgrove.
Milton 3, Selinsgrove 2
First half
Milt-Janae Bergey (penalty kick), 2:36; Sel-Taylor Stoltzfus, 12:00.
Second half
Milt-Bergey, 43:14; Milt-Morgan Reiner, 49:15; Sel-Amsa Courtney, 68:00.
Shots: Sel, 11-6. Saves: Selinsgrove (Alivia Ravy), 3