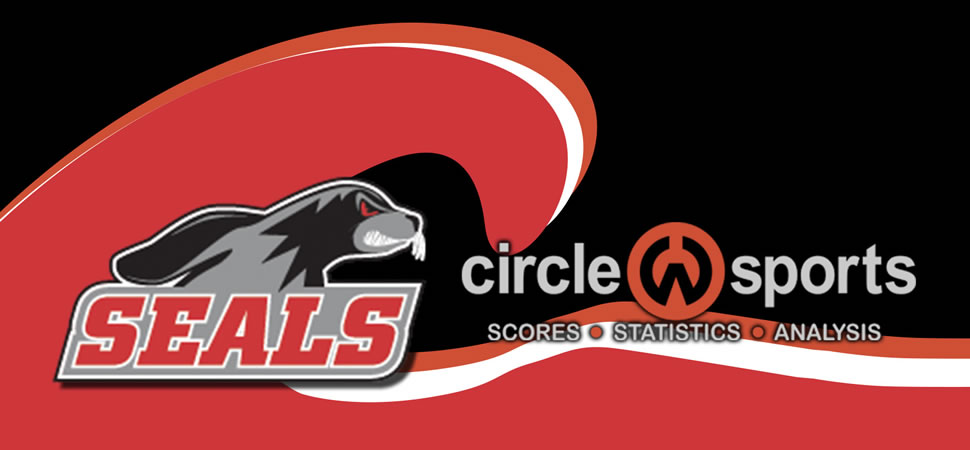 Selinsgrove girls soccer claims PHAC-I title with win over Milton
By: Selinsgrove Athletics | Selinsgrove Athletics | October 16, 2019
SELINSGROVE - Jessica Smith scored a pair of goals to help Selinsgrove defeat Milton 4-0 in Pennsylvania Heartland Athletic Conference-Division I girls soccer Tuesday.
The win for the Seals (10-4-2, 8-2-2 HAC-I), coupled with Williamsport's loss to Mifflinburg, gave Selinsgrove its first HAC-I title in 14 years.
Smith opened the scoring four minutes in when she scored off a corner kick by Lilian Poust . Smith doubled the Selinsgrove lead when she headed in a flip throw by Annalise Bond 15 minutes into the second half.
Poust scored with 3:08 left, and Syndey Shatzer scored the final goal with 53 seconds remaining.
Selinsgrove 4, Milton 0
First half
S-Jessica Smith (Lilian Poust), 4:00.
Second half
S-Smith (Annalise Bond), 55:16; S-Poust, 76:52; S-Sydney Shatzer (Ella Magee), 79:07.
Shots: S, 10-4. Corners: M, 4-1. Saves: Milton 6 (Kamryn Snyder); Selinsgrove 4 (Alivia Ravy).