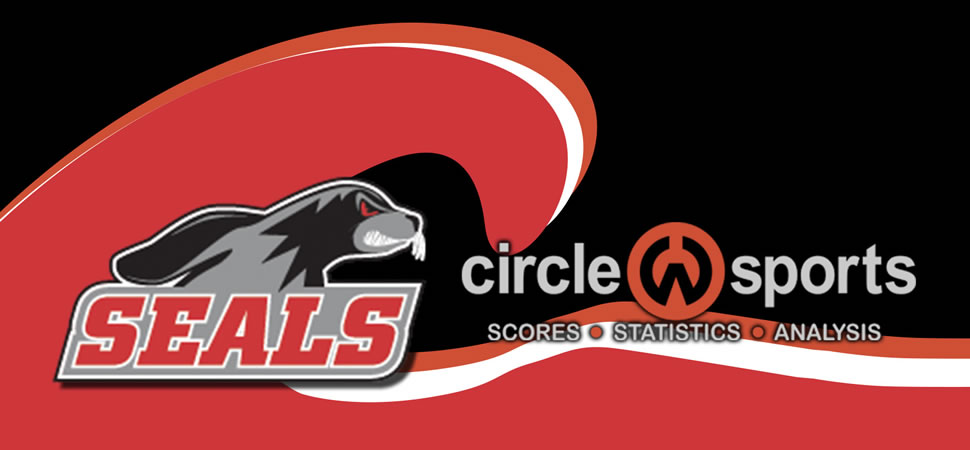 Selinsgrove girls soccer bounces back with win over Mifflinburg
By: Selinsgrove Athletics | Selinsgrove Athletics | September 17, 2019
SELINSGROVE — Selinsgrove bounced back from a non-league defeat with a 3-2 Pennsylvania Heartland Athletic Conference-Division I victory over Mifflinburg on Monday.
Ella Magee gave the Selinsgrove a 1-0 lead 11:43 into the game.
Jessica Smith made it 2-0 with 15:34 left in the game off an assist from Taylor Stolzfus (4-3-1 overall, 3-1-1 HAC-I).
Angelina Feliciano got Mifflinburg on the board with 10:43 left in the game, but Lizzy Diehl added an insurance goal for Selinsgrove off an assist from Ellen Mullen with 7:22 left.
Peyton Yocum scored for the Wildcats (3-2-1, 2-2-1) with 5:08 left in the game.
Alivia Ravy had eight saves for Selinsgrove.
The Seals jayvee team won 2-1. Amsa Courtney and Tyeane Barge scored for Selinsgrove.
Selinsgrove 3, Mifflinburg 2
First half
Sel-Ella Magee, 29:17.
Second half
Sel-Jessica Smith (Taylor Stoltzfus), 15:34; Miff-Angelina Feliciano, 10:43; Sel-Lizzy Diehl (Ellen Mullen), 7:22; Miff-Peyton Yocum, 5:08.
Shots: Sel, 13-10. Corners: Sel, 5-1. Saves: Mifflinburg (Kristi Benefield), 10; Selinsgrove (Alivia Ravy), 8.