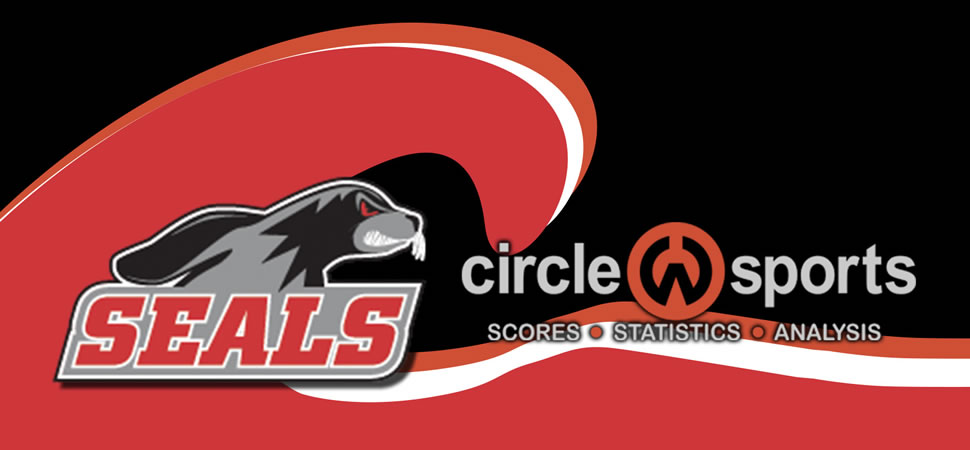 Selinsgrove finishes second at Ty Yonkin Classic
By: Selinsgrove Athletics | Selinsgrove Athletics | September 1, 2019
MILL HALL - Loyalsock scored two second half goals to beat Selinsgrove, 2-1, in the championship game of the Ty Yonkin Classic at Central Mountain High School on Saturday.
In its first round game, Selinsgrove beat State College, 2-1 in double overtime to advance to the final.
In the Seals first game, Jamison Bohner scored an unassisted goal with 11:30 left in the first half to give Selinsgrove the lead before Jake Jeffries tied it for the Little Lions in the second half.
Bohner scored on a direct kick in the second overtime to give the Seals the victory. Cole Catherman has seven saves for Selinsgrove in the win.
In the championship game, Noah Derr gave Selinsgrove the lead 10 minutes into the game off an assist from Bohner, but Matt O'Malley and Caleb Albaugh each scored in the second half to lead the Lancers to the win.
Selinsgrove 2, State College 1, OT
First half
Sel-Jamison Bohner (unassisted), 11:30.
Second half
SC-Jake Jeffries (Marc Rodgers).
Second overtime
Sel-Bohner (direct kick)
Shots: Sel, 7-5. Corners: SC, 8-4. Saves: Selinsgrove (Cole Catherman), 7; State College (Matthew Stanlar), 2.
Championship game
Selinsgrove 2, Loyalsock 1
First half
Sel-Noah Derr (Bohner), 29:49.
Second half
Loy-Matt O'Malley, (unassisted), 36:00; Loy-Connor Albaugh (unassisted), 33:00.
Shots: Sel, 11-5. Corners: Sel, 5-4. Saves: Selinsgrove (Cole Catherman), 5; Loyalsock (Caleb Albaugh), 11.