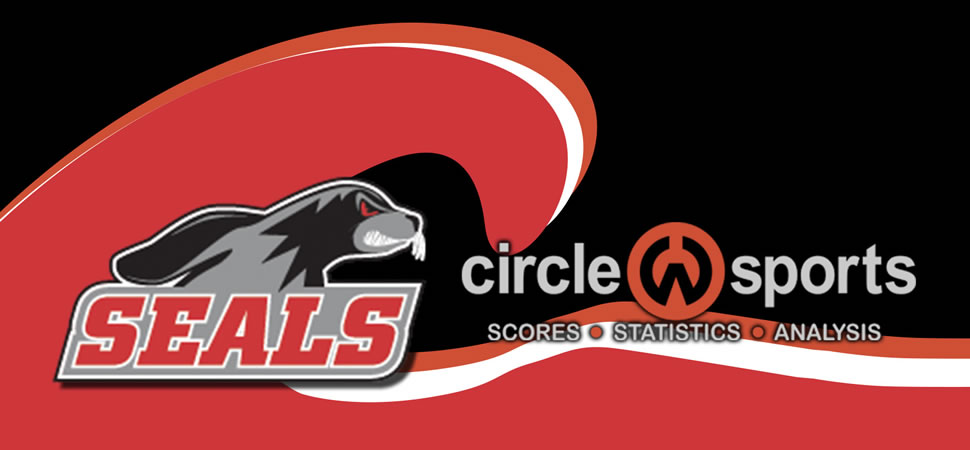 Selinsgrove finishes second at Bellefonte
By: Selinsgrove Athletics | Selinsgrove Athletics | September 1, 2019
BELLEFONTE — Freshman Ella MacGee tallied a hat trick in her Seals debut as Selinsgrove beat Juniata in the opener at the Bellefonte.
Lillian Poust and Jess Smith also scored for Selinsgrove. Taylor Stoltzfus had two assists, while Sydney Shatzer and Tyeana Berge each added assists.
In the championship game, Hollidaysburg converted a shot with five minutes left in the game to win 1-0. Ravy had 11 saves for the Seals.
First game
Selinsgrove 5, Juniata 2
First half
J-Own goal, 33:00; J-Ashlyn Pannebaker (unassisted), 25:00; Sel-Ella MacGee (Taylor Stoltzfus), 20:00; Sel-MacGee (Stoltzfus), 16:00; Sel-Lillian Poust (Sydney Shatzer), 5:00.
Second half
Sel-Jess Smith (unassisted), 27:00; Sel-MacGee (Tyeana Berge), 2:00.
Shots: Sel, 14-5; Corners: Sel, 4-0; Saves: Juniata (Katey Martin), 9; Selinsgrove (Alivia Ravy), 3.
Championship game
Hollidaysburg 1, Selinsgrove 0
Shots: Hollidaysburg, 12-3. Corners: Hollidaysburg, 4-2; Saves: Selinsgrove (Ravy), 11; Hollidaysburg, 4.