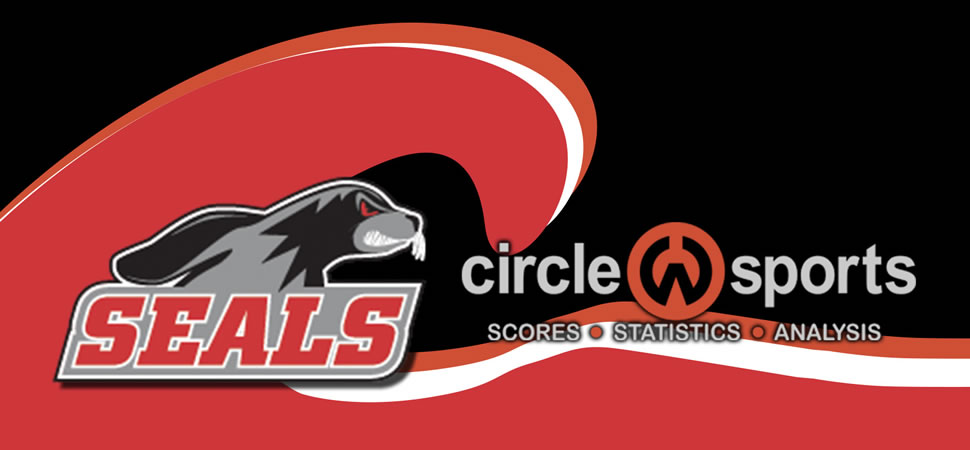 Selinsgrove field hockey wins 11th PHAC-I title in 12 years
By: Selinsgrove Athletics | Selinsgrove Athletics | October 9, 2019
CATAWISSA — Emily Swineford scored twice and assisted on a third goal in the opening four-plus minutes to spark Selinsgrove in a 12-0 win over Southern Columbia that clinched the Seals' 11th PHAC-I title in 12 years.
The Seals (12-3 overall, 7-0 HAC-I) also got two goals from Kelly Wolfe and Sydney Schmouder. Wolfe added an assist, as did Katie Bucher, who scored.
Maddie Bucher, Olivia Lybarger, Gabby Kelly, Hannah Smullen and Carley Youngman also scored for Selinsgrove.
Mazzie Teats, Riley Batdorf and Lonna Temple each made three saves in goal in the shutout.
Selinsgrove 12, Southern Columbia 0
First half
S-Emily Swineford, 29:10; S-Swineford, 28:19; S-Maddie Bucher (Swineford), 25:44; S-Olivia Lybarger, 14:44; S-Sydney Schmouder (Olivia Reichley), 8:05.
Second half
S-Kelly Wolfe, 27:05; S-Katie Bucher (Wolfe), 23:15; S-Gabby Kelly (K. Bucher), 22:10; S-Wolfe, 19:03; S-Hannah Smullen, 13:42; S-Schmouder, 5:46; S-Carley Youngman (Leah Toskey), 2:07.
Shots: S 33-9. Corners: S 8-3. Saves: Selinsgrove 9 (Mazzie Teats 3, Riley Batdorf 3, Lonna Temple 3); Southern Columbia 21 (Jocelyn Madara).