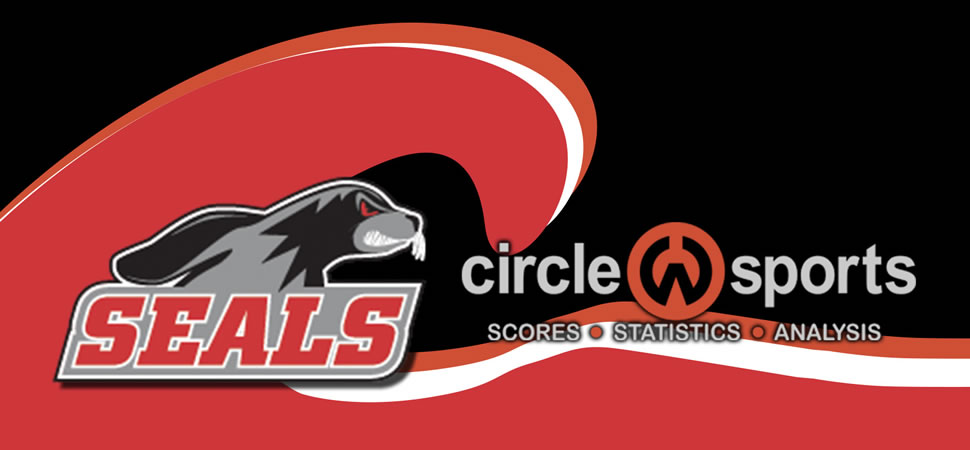 Selinsgrove field hockey rolls over Milton
By: Selinsgrove Athletics | Selinsgrove Athletics | September 21, 2019
SELINSGROVE - Freshman Sydney Schmouder scored four goals as Selinsgrove rolled to a 12-0 win over Milton.
Emily Swineford added two goals and an assist for Selinsgrove. Anna Gephart, Rachel Martin, Hannah Day and goalies Mazzie Teats and Riley Batdorf also scored goals for Selinsgrove.
Maddie Bucher added two assists. Day, Gephart, Rita Aucker, Liv Reichley and Leah Toskey all had assists for Selinsgrove.
Batdorf made one save in the final half. Lonna Temple didn't make save in the second half.
Selinsgrove 12, Milton 0
First half
Sel-Anna Gephart (Maddie Bucher), 29:07; Sel-Emily Swineford, 28:46; Sel-Swineford (Maddie Bucher), 21:06; Sel-Sydney Schmouder (Hannah Day), 9:55; Sel-Rachel Martin, 8:23; Sel-Schmouder, 6:59; Sel-Schmouder (Swineford), 2:55.
Second half
Sel-Day (Rita Aucker), 24:20; Sel-Schmouder (Gephart), 14:10; Sel-Schmouder (Liv Reichley), 10:21; Sel-Mazzie Teats (Leah Toskey), 8:00; Sel-Riley Batdorf, :53.
Shots: Sel, 47-0. Corners: Sel, 17-1. Saves: Selinsgrove (Batdorf, 1 and Lonna Temple); Milton (Larissa Shearer), 35.
Jayvee: Selinsgrove, 7-0.