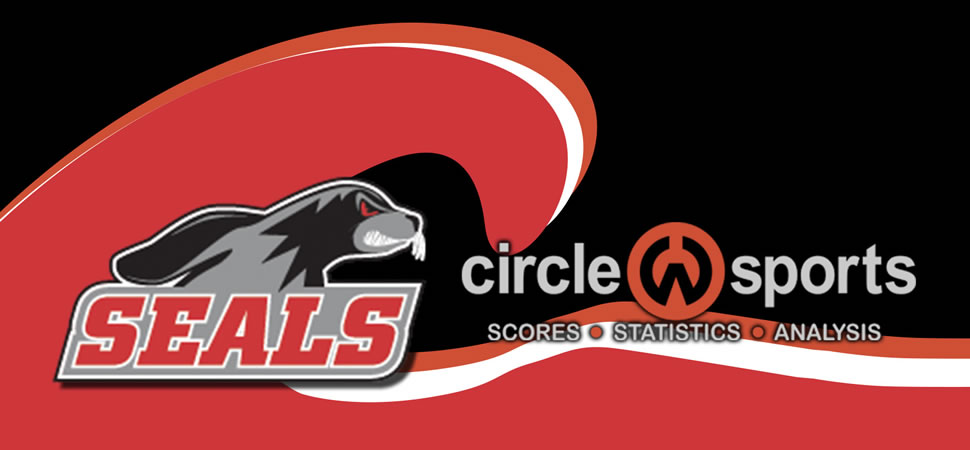 Selinsgrove field hockey loses game between nationally ranked opponent
By: Selinsgrove Athletics | Selinsgrove Athletics | September 17, 2019
SELINSGROVE - No. 13 Greenwood got a Grace Lesh goal with 13:39 left in overtime to give the Wildcats a 3-2 win over the No. 16 Seals in a battle of Pennsylvania Region-ranked teams by MAX Field Hockey.
After a scoreless first half, the Seals (6-1) took the lead when Anna Gephart scored with 26 minutes left in regulation. Greenwood (7-0-1) opened up a 2-1 lead before Jessica Alba sent the game to overtime with 2:11 left in regulation.
Lesh scored off an assit from Hailey Womer, who assisted on all three Greenwood goals.
Greenwood 3, Selinsgrove 2 (OT)
Seconnd half
S-Anna Gephart, 26:00; G-Emma Rolston (Hailey Womer), 23:59; G-Grace Lesh (Womer), 15:48; S-Jessica Alba, 2:11
Overtime
G-Lesh (Womer), 13:39.
Shots: G 20-9. Corners: G 11-4. Saves: Greenwood 7 (Kelsey Sheaffer); Selinsgrove 10 (Mazzie Teats).
JV score: Greenwood 3-1.