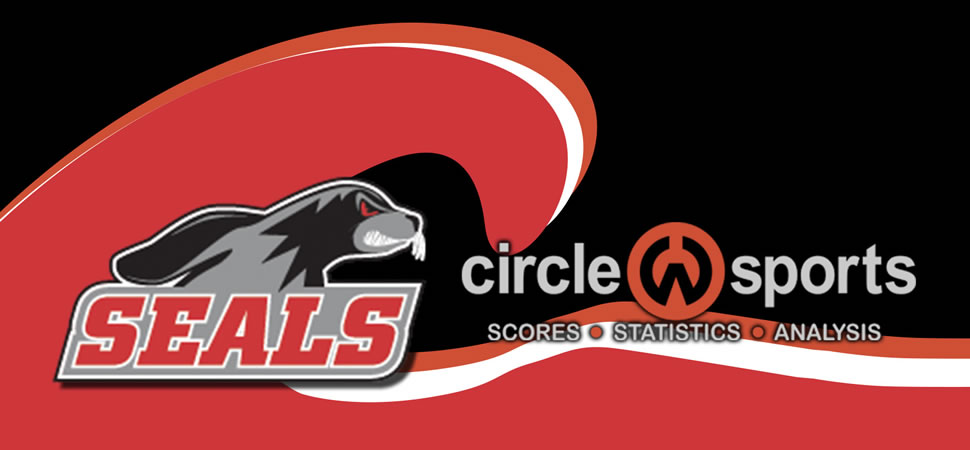 Selinsgrove field hockey knocks off Mifflinburg
By: Selinsgrove Athletics | Selinsgrove Athletics | September 11, 2019
MIFFLINBURG - Emily Swineford and Olivia Lybarger each scored goals as Selinsgrove knocked off Mifflinburg, 2-0, in Pennsylvania Heartland Athletic Conference-Division I action on Tuesday.
The contest was a battle between the 2018 District 4 Class 3A champions (the Seals) and the District 4 Class 2A titlists (Mifflinburg).
Selinsgrove dominiated the statistics, leading in shots (16-2) and in corners (12-1), but Mifflinburg junior goalie Jaden Keiser was outstanding in goal for the Wildcats, making 11 saves.
Eitght minutes into the game, Keister made the initial stop on a shot by Rita Auker, but Swineford put home the rebound. It was Swineford's 53rd career-goal and the 151st point of her career.
Lybarger didn't score her unassisted insurance goal until there was 10:41 left in the game for the Seals (3-0 overall, 2-0 PHAC-I).
Mifflinburg drops to 2-1, 1-1.
SELINSGROVE 2, MIFFLINBURG 0

First half

S-Emily Swineford (Rita Auker), 21:37.

Second half

S-Olivia Lybarger, 10:31.

Shots: S 16-2. Corners: S 12-1. Cards: None. Saves: Selinsgrove 1 (Mazzie Teats); Mifflinburg 11 (Jaden Keister).