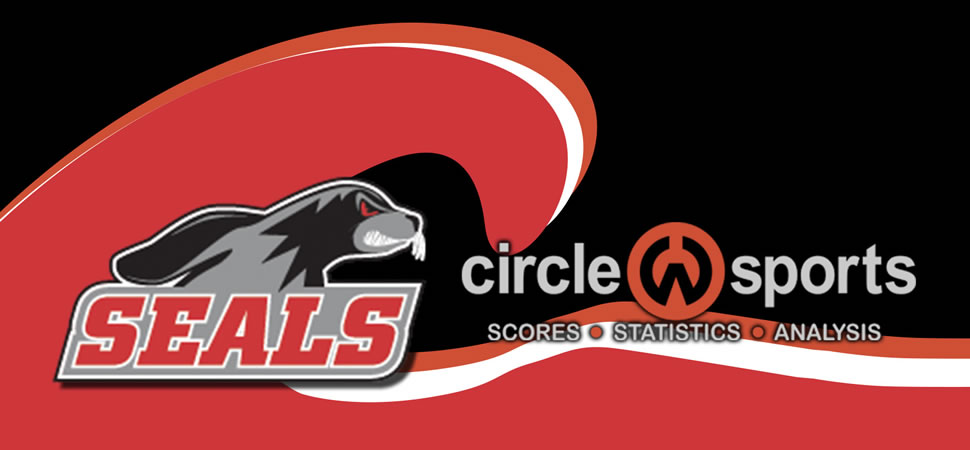 Selinsgrove field hockey bounces back with win over Central Columbia
By: Selinsgrove Athletics | Selinsgrove Athletics | September 27, 2019
ALMEDIA - Emily Swineford scored two goals and had an assist as Selinsgrove bounced back from a loss to Lewisburg with a 5-0 win over Central Columbia on Thursday night.
Maddie Bucher, Olivia Lybarger and Jess Alba also scored for Selinsgrove.
Katie Bucher, Olivia Reichley and Anna Gephart had assists for the Seals.
Mazzie Teats had two saves in the cage as did Riley Batdorf.
Selinsgrove 5, Central Columbia 0
First half
Sel-Emily Swineford, 25:09; Sel-Maddie Bucher (Swineford), 24:00; Sel-Swineford (Katie Bucher), 20:39.
Second half
Sel-Olivia Lybarger (Olivia Reichley), 23:50; Sel-Jess Alba (Anna Gephart), 9:26.
Shots: Selinsgrove, 21-5. Corners: Selinsgrove, 8-1. Saves: Central Columbia (Haley Conrad), 12. Selinsgrove (Mazzie Teats, 2; Riley Batdorf, 2; Lonna Temple), 4.