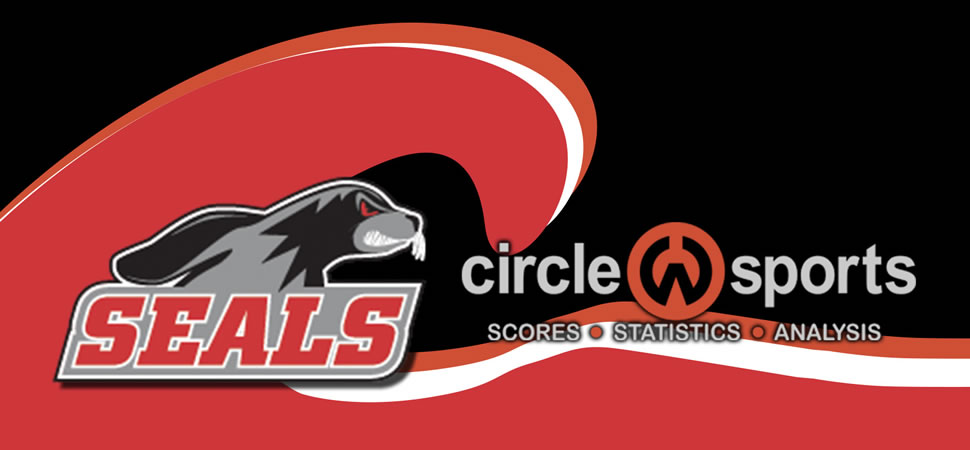 Selinsgrove field hockey beats Southern Columbia under the lights
By: Selinsgrove Athletics | Selinsgrove Athletics | September 12, 2019
SELINSGROVE - Maddie Bucher and Jessica Alba each scored two goals to lead Selinsgrove to an 8-1 win over Southern Columbia under the lights Thursday night at Harold L. Bolig Memorial Field.
Emily Swineford added a goal and three assists.
Sydney Schmouder, Gabby Kelly and Hannah Day also had goals for the Seals, who remain undefeated on the season.
Mazzie Teats made one save in the first half half, while Riley Batdorf made a save in the second half for Selinsgrove.
Selinsgrove 8, Southern Columbia 1
First half
Sel-Maddie Bucher (Emily Swineford), 28:52; Sel-Bucher (Swineford), 27:36; Sel-Swineford: (unassisted), 26:35; Sel-Jess Alba (Swineford), 18:07; Sel-Sydney Schmouder (unassisted), 11:52.
Second half
Sel-Gabby Kelly (Bucher), 21:20; Sel-Jess Alba (unassisted), 20:04; SCA-Maddie Wilcox (unassisted), 12:52; Sel-Hannah Day (unassisted), 10:40.
Shots: Sel, 23-3. Corners: Sel, 9-2. Saves: Selinsgrove (Mazzie Teats, 1 and Riley Batdorf, 1), 2.