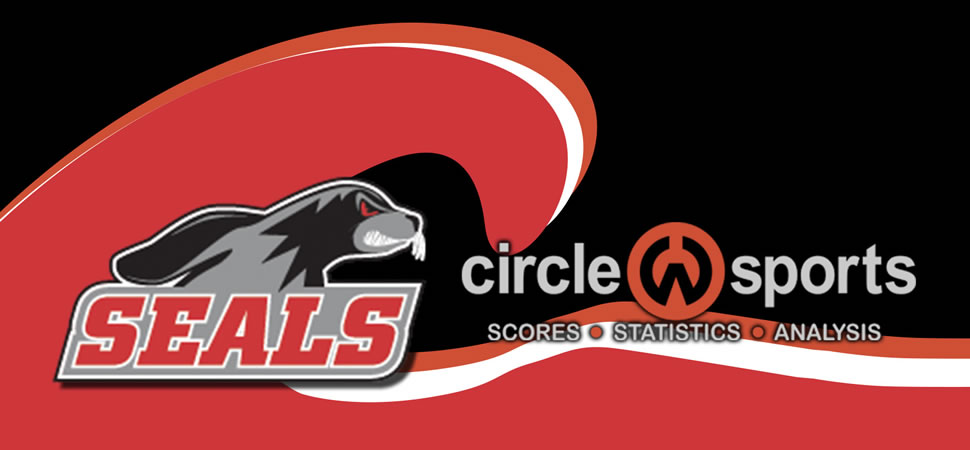 Selinsgrove field hockey beats Newport
By: Selinsgrove Athletics | Selinsgrove Athletics | October 12, 2019
SELINSGROVE - Emily Swineford scored two goals and assisted on another as Selinsgrove beat Newport, 4-2, in nonleague field hockey action on Thursday.
Rachel Bohn gave the Buffaloes an early 1-0 lead on a penalty stroke 1:54 into the game, but the Seals would scored three unanswered goals to take control of the game.
Swineford scored an unassisted goal with 21:55 left in the first half, before assisting on Olivia Reichley's goal with 2:49 left in the first half to send the Seals into halftime with a 2-1 lead.
Swineford scored with 25:46 left in the game off an assist from Katie Bucher to make 3-1.
Bohn scored again with 17:39 left in the game to cut the Selinsgrove lead to 3-2, but Olivia Lybarger scored an insurance goal for Selinsgrove with 14:58 left in the game.
Mazzie Teats had 16 saves for Selinsgrove.
Selinsgrove 4, Newport 2
First half
N-Rachel Bohn (penalty stroke), 28:06; Sel-Emily Swineford, 21:55; Sel-Olivia Reichley (Swineford), 2:49.
Second half
S-Swineford (Katie Bucher), 25:46; N-Bohn (Amiyah Priebe), 17:39; S-Olivia Lybarger, 14:58.
Shots: Newp, 18-13. Corners: Newp, 10-7. Saves: Newport (Allie Harris, 7; Ella Weidenhammer, 2), 9; Selinsgrove (Mazzie Teats), 16.