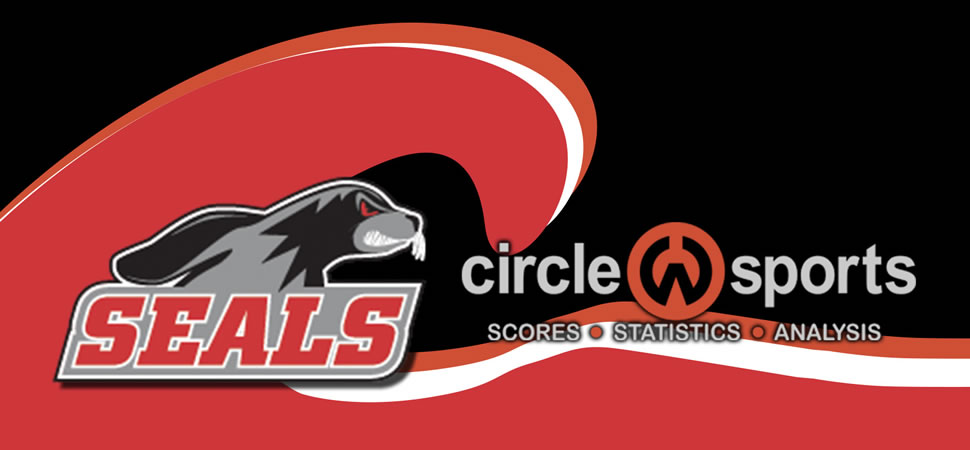 Selinsgrove boys soccer stays undefeated in PHAC-I
By: Selinsgrove Athletics | Selinsgrove Athletics | September 11, 2019
SELINSGROVE - Matt Gilfert and Jamison Bohner each scored unassisted goals as Selinsgrove knocked off Williamsport, 2-0, on Tuesday afternoon.
The teams were scoreless until Gilfert put home a goal with 56 seconds left in the first half. Bohner added his insurance goal with 23:59 left in the game.
Cole Catherman saved five shots for the Seals (4-1 overall, 3-0 PHAC-I).
Sophomore Evan Pickering was tasked in marking Williamsport sophomore Jimmy Pombor for the entire game. Pickering did his job, limiting Pombor to one dangerous shot in the game.
Williamsport, the defending PHAC-I champions, drop to 1-2, 1-1.
Selinsgrove 2, Williamsport 0
S-Matt Gilfert (ua), 39:04.
Second half
S-Jamison Bohner (ua), 56:01.
Shots:
S 9-5. Corners: W 3-0. Saves: Williamsport (Elliott Wannop-7 saves, Zach Lake-0); Selinsgrove (Cole Catherman-5).