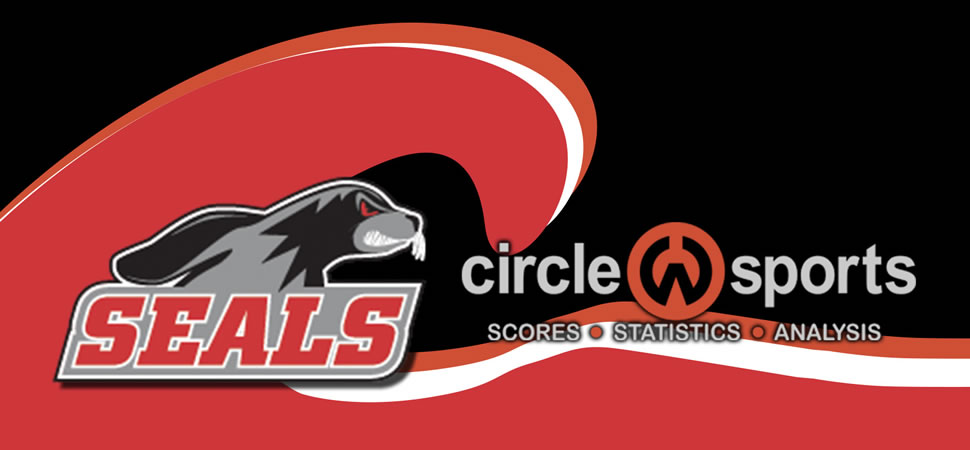 Selinsgrove boys soccer runs win streak to 10 in a row
By: Selinsgrove Athletics | Selinsgrove Athletics | September 27, 2019
MIFFLINBURG - Selinsgrove made two first-half goal stand up in a 3-0 win over Mifflinburg in Pennsylvania Heartland Athletic Conference-Division I action on Thursday afternoon.
Matt Gilfert got the Seals on the board off an assist from Nick Ritter just under 10 minutes into the game. Kyle Ruhl added an unassisted goal with 13:24 left in the first half to make the game 2-0.
Owen Magee added a goal in the second off off an assist from Aidan Hunt for Selinsgrove (11-1 overall, 7-0 PHAC-I).
Cole Catherman had five saves in the shutout.
Selinsgrove 3, Mifflinburg 0
First half
Sel-Matt Gilfert (Nick Ritter), 31:04; Sel-Kyle Ruhl, 13:24.
Second half
Sel-Owen Magee (Aidan Hunt), 14:07.
Shots: Sel, 12-5. Corners; Sel, 8-1. Saves: Mifflinburg (Ryder Maurer), 8. Selinsgrove (Cole Catherman), 5.