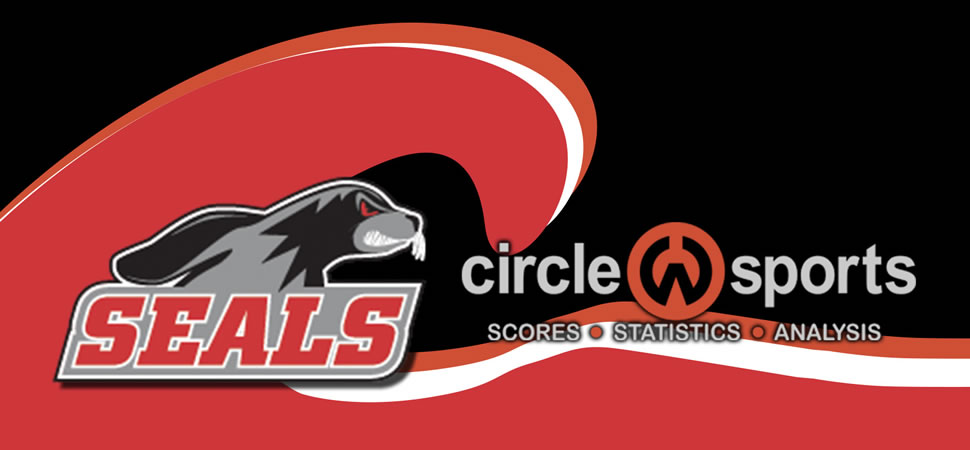 Selinsgrove boys soccer knocks off Shikellamy
By: Selinsgrove Athletics | Selinsgrove Athletics | September 6, 2019
SUNBURY — When Nick Koontz scored with 21:23 left in the first half, it gave Shikellamy a surprising tie early in its Pennsylvania Heartland Athletic Conference-Division I game with rival Selinsgrove.
However, it also served as a wake-up call for the Seals.
Owen Magee, Nick Ritter and Kyle Ruhl each scored two goals as Selinsgrove scored six unanswered goals in a 7-1 PHAC-I win over the Braves.
Ritter scored off an assist from Magee for a 1-0 Selinsgrove lead before Koontz tied the game for the Braves. Noah Derr broke the tie with 17:17 left in the first half with unassisted goal. Ritter then scored off an assist from Magee to make it 3-1. Magee scored off an assist from Jamison Bohner with 8:31 left in the first half to send the Seals to a 4-1 halftime lead.
Magee started the scoring for Selinsgrove (3-1, 2-0) in the second half off an assist from Matthew Gilfert. Ruhl capped the scoring with a header off a feed from Derr with 24:24 left in the game and an unassisted goal with 8:58 left in the contest.
Selinsgrove 7, Shikellamy 1
First half
Sel-Nick Ritter (Owen Magee), 27:00; Shik-Nick Koontz (unassisted), 21:23; Sel-Noah Derr (unassisted), 17;17; Sel-Ritter (Magee), 11:19; Sel-Magee (Jamison Bohner), 8:31.
Second half
Sel-Magee (Matthew Gilfert), 32:34; Sel-Kyle Ruhl (Derr), 24:24; Sel-Ruhl (unassisted), 8:58.
Shots: Sel, 23-3. Corners: Sel, 9-1. Saves: Shikellamy (Ben Gross), 10; Selinsgrove (Cole Catherman and Dominic Parise), 0.