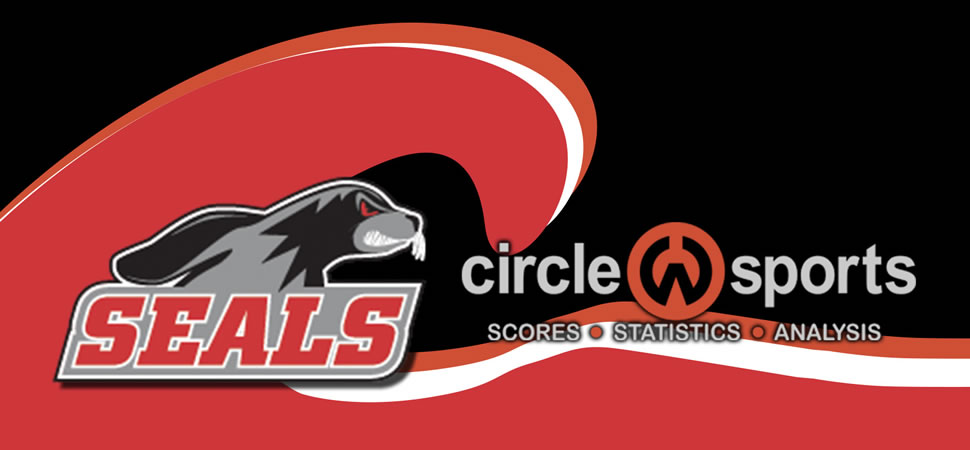 Selinsgrove boys soccer beats Williamsport
By: Selinsgrove Athletics | Selinsgrove Athletics | October 3, 2019
WILLIAMSPORT - Owen Magee scored 9:49 into the game and Cole Catherman made it stand up, as Selinsgrove beat Williamsport, 1-0, in Pennsylvania Heartland Athletic Conference-Division I action on Wednesday.
Selinsgrove wins its 12th straight and improves to 13-1 overall, 9-0 PHAC-I. It sets up a huge game on Saturday when the Seals host undefeated Lewisburg (12-0-1) at 2 p.m.
Kyle Ruhl set up Magee's goal to give Selinsgrove the lead. Catherman made four saves for the Seals.
Selinsgrove 1, Williamsport 0
First half
S-Owen Magee (Kyle Ruhl), 30:11.
Shots: S 10-6. Corners: S 4-1. Saves: Selinsgrove 4 (Cole Catherman); Williamsport 9 (Elliot Wannop).