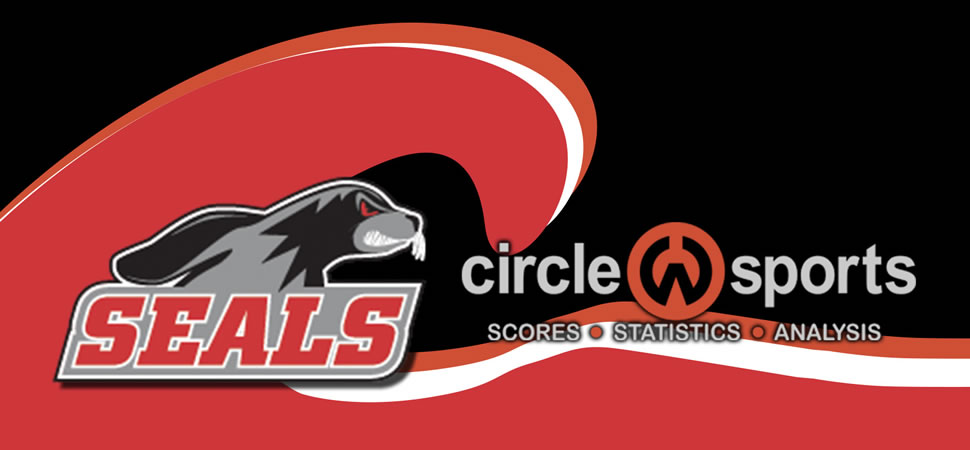 Selinsgrove boys soccer beats rival; remains undefeated in PHAC-I
By: Selinsgrove Athletics | Selinsgrove Athletics | October 1, 2019
SELINSGROVE — Noah Derr scored twice in the opening 10 minutes, and nine Selinsgrove players were involved in the first-half scoring during the Seals' 8-0 win over Shikellamy on Monday in Pennsylvania Heartland Athletic Conference-Division I boys soccer.
The Seals (12-1 overall, 8-0 HAC-I) won their 11th games in a row.
Selinsgrove bolted to a 4-0 lead in just more than 15 minutes. After Derr's first two goals, Owen Magee scored off an assist from Kyle Ruhl. Nick Ritter put home an unassisted goal with 25:45 left in the first half.
Jamison Bohner got in on the action with 10:29 left in the first half off an Aiden Hunt assist. Ryan Mangels finished off the first-half scoring off an assist from Matt Gilfert with 2:45 left.
The Seals added two second-half goals. Magee scored his second goal of the game off an assist from Bohner 11:48 into the second half. Ruhl wrapped the scoring thanks to an assist from Cole Catherman with 19:42 left in the game.
Selinsgrove 8, Shikellamy 0
First half
S-Noah Derr (Joshua Pontius), 36:22; S-Derr (Nick Ritter), 30:20; S-Owen Magee (Kyle Ruhl), 26:46; S-Ritter, 25:54; S-Jamison Bohner (Aiden Hunt), 10:29; S-Ryan Mangels (Matt Gilfert), 2:45.
Second half
S-Magee (Bohner), 29:12; S-Ruhl (Cole Catherman), 19:42.
Shots: S, 14-1. Corners: S 8-0. Saves: Shikellamy 7 (Bryce Heller); Selinsgrove 1 (Catherman).