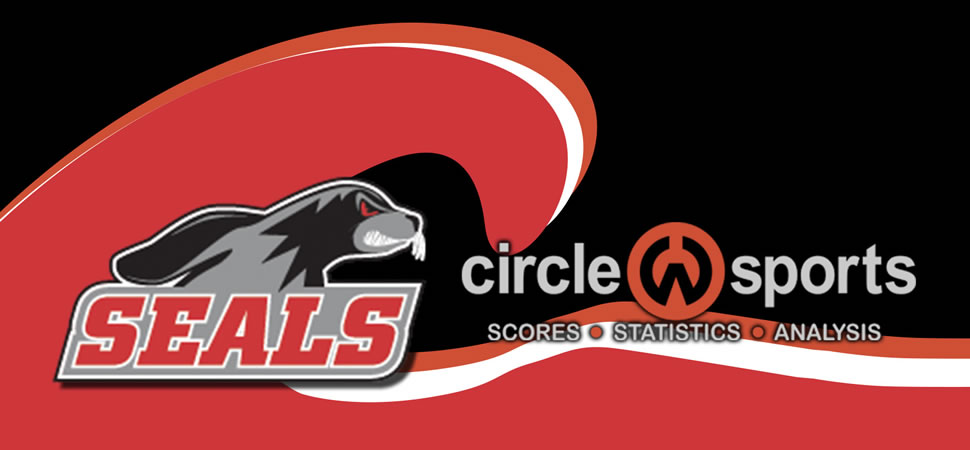 Selinsgrove boys soccer beats Montoursville
By: Selinsgrove Athletics | Selinsgrove Athletics | September 18, 2019
MONTOURSVILLE — Owen Magee scored two goals as Selinsgrove beat Montoursville 5-1 in Pennsylvania Heartland Athletic Conference-crossover action on Tuesday.
Selinsgrove won its sixth straight game and improves to 7-1 on the season.
Matt Gilfert, Kyle Ruhl and Nick Ritter also scored for the Seals. Noah Derr and Jamison Bohner each had two assists in the game.
Cole Catherman made five saves in goal for the Seals.
Montoursville drops to 2-7.
Selinsgrove 5, Montoursville 1
First half
S-Matt Gilfert (Noah Derr), 37:09; S-Kyle Ruhl (Derr), 35:45; S-Owen Magee (Jamison Bohner), 24:38; M-Collin Gorini, 0:25.
Second half
S-Magee, 33:10; S-Nick Ritter (Bohner), 17:15.
Shots: S, 15-8. Corners: S, 5-4. Saves: Selinsgrove 5 (Cole Catherman); Montoursville 8 (Zach Baylor).