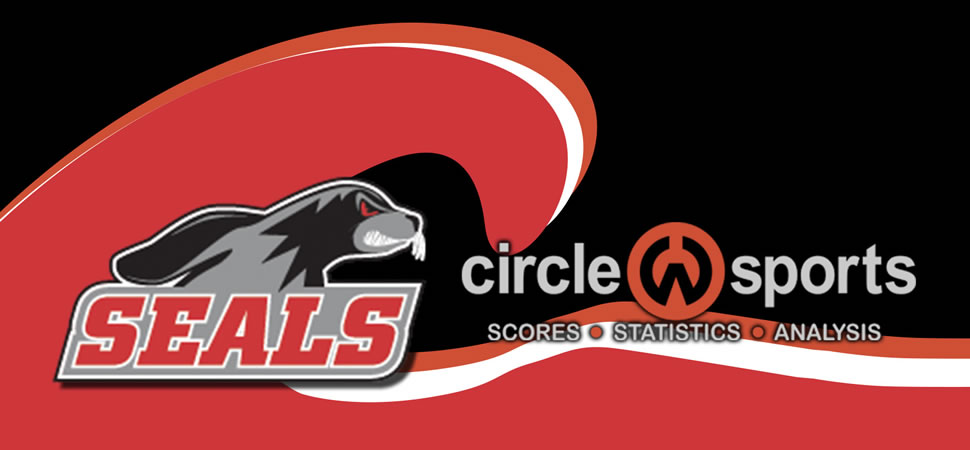 Selinsgrove beats Williamsport in girls tennis
By: Selinsgrove Athletics | Selinsgrove Athletics | September 24, 2019
SELINSGROVE - Fiona Finnerty won at No.3 singles and Selinsgrove won both doubles matches as the Seals beat Williamsport, 3-2, in Pennsylvania Heartland Athletic Conference-Division I action on Monday.
Finnerty beat Rosie Flock in three sets, 7-5, 2-6, 6-4. In the match at No. 1 doubles, Avery Defazio and Keera Scholl beat Breanna Chicas and Allyson McCann, 6-1, 6-2. At No. 2 doubles, Taylor Paulhamus and Maddie Rowan knocked off the team of Emma Campbell and Mary Hillman, 6-4, 6-1.
Selinsgrove improves to 4-7, while Williamsport drops to 8-3.
Selinsgrove 3, Williamsport 2
Singles
1. Mia Shuler (W) def. Daisy Ettinger 6-0, 6-3
2. Kalindi Maggs (W) def. Emeline Snook 6-0, 6-1
3. Fiona Finnerty (S) def. Rosie Flock 7-5, 2-6, 6-4

Doubles
1. Avery Defazio/Keera Scholl (S) def. Breanna Chicas/Allyson McCann 6-1, 6-2
2. Taylor Paulhamus/Maddie Rowan (S) def. Emma Campbell/Mary Hillman 6-4, 6-1