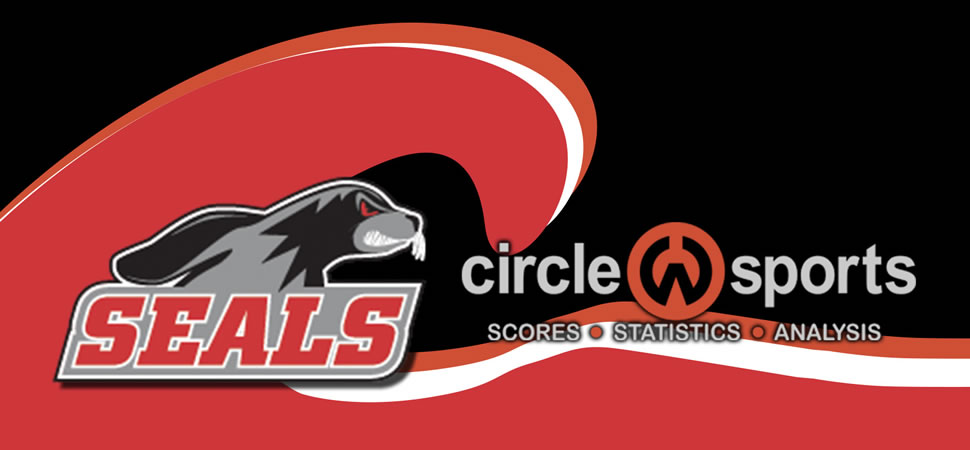 Selinsgrove beats Shikellamy in field hockey
By: Selinsgrove Athletics | Selinsgrove Athletics | October 2, 2019
SUNBURY — Jess Alba scored with26:15 left in the first half for the only goal in Selinsgrove's 1-0 victory over Shikellamy in Pennsylvania Heartland Athletic Conference-Division I field hockey.
Alba's goal came off an assist from Emily Swineford 3:45 into the game for Selinsgrove (9-2 overall, 5-0 PHAC-I).
Selinsgrove outshot Shikellamy, 7-0. The Seals had 16 corners, while Shikellamy had two corners.
Selinsgrove 1, Shikellamy 0
First half
Sel-Jess Alba (Emily Swineford), 3:45.
Shots: Sel, 7-0. Corners: Sel, 16-2. Saves: Selinsgrove 0 (Mazzie Teats); Shikellamy 6 (Reagan Wiest).