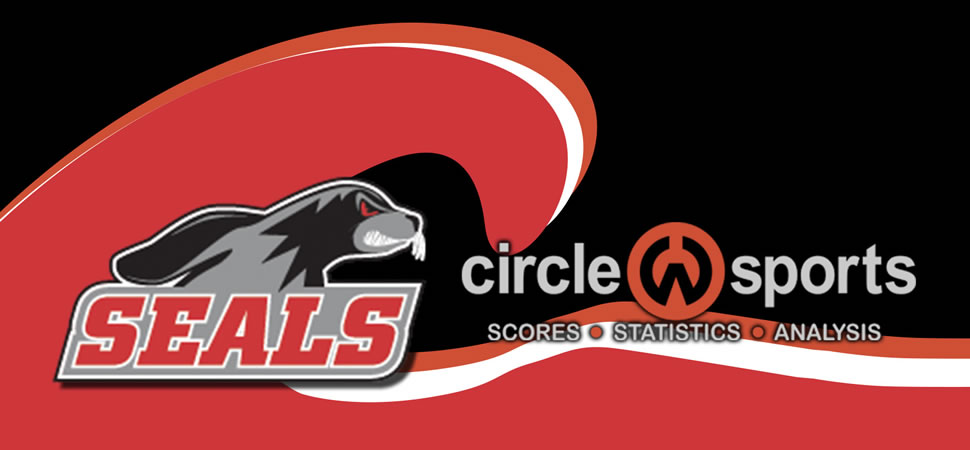 Seals knock off Shikellamy for first win of the season
By: Selinsgrove Athletics | Selinsgrove Athletics | August 22, 2019
SELINSGROVE - Selinsgrove swept the doubles matches, and won two of the three singles matches to win its first girls tennis match of the season, beating Shikellamy, 4-1, in Pennsylvania Heartland Athletic Conference-Division I action on Wednesday.
Daisy Ettinger and Avery Defazio each won in straight sets. Ettinger won at No. 1 singles, 6-0, 6-1. Defazio won at No. 3 singles, 6-2, 6-1.
Emeline Snook and Natalie Imhoof won the No. 1 doubles contest 6-1, 6-3.
Selinsgrove's No. 2 doubles team of Taylor Paulhamus and Keera Scholl dropped the first set of their match, 6-0, but rallied to win 6-2 and 10-2 in a super set.
The Seals improve to 1-1 overall and PHAC-I, while the Braves drop to 0-2 overall and PHAC-I.
Selinsgrove 4, Shikellamy 1
Singles
Daisy Ettinger (Sel) def. Kiersten Strohecker, 6-0, 6-1.
Melanie Minnier (Shik) def. Fiona Finnerty, 3-6, 7-6, 10-5.
Avery Defazio (Sel) def. Anne Norris, 6-2, 6-1.
Doubles
Emeline Snook-Natalie Imhoof (Sel) def. Olivia Weaver-Syndey Knauer, 6-1, 6-3.
Taylor Paulhamus-Keera Scholl (Sel) def. Kelly Sprenkle-Savanah Dibonaventura, 0-6, 6-2, 10-2.