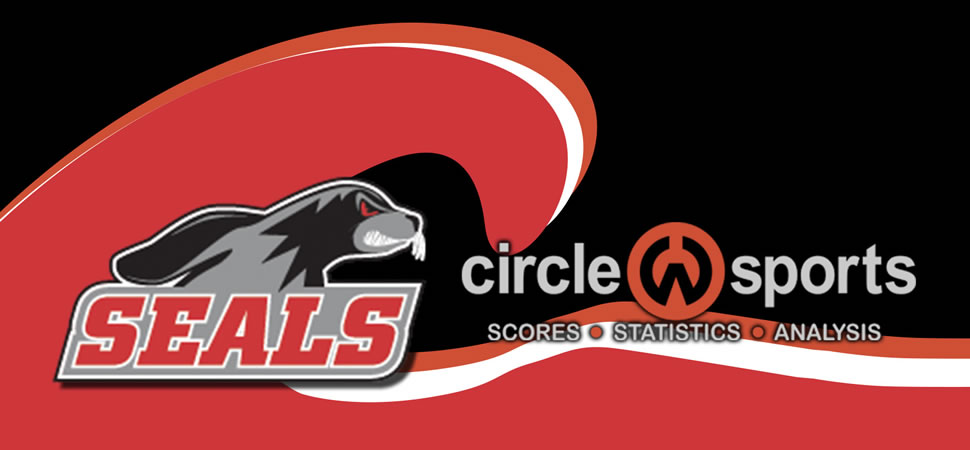 Seals finish 5th, 18th at PHAC Championships
By: Ed Weaver | Selinsgrove Athletics | October 13, 2019
The Selinsgrove Girls XC team finished 5th overall and the Boys XC team finished 18th at the PHAC Championships on Saturday, October 12 at Shikellamy.
The Lady Seals scored 167 points to finish behind Danville (141) and ahead of Milton (176). Warrior Run won the meet with 50 places.
Freshman Ade Leason finished 10th overall in 20:08. Senior Mikayla Carnathan (20:15) was 13th, sophomore Breia Mayes (21:46) was 42nd, junior Zoe Tomko (22:59) was 60th, sophomore Maryrose Molina-Shuma (23:11) was 64th, and junior Laura Malehorn (23:26) was 69th.
In the boys race the Seals finished 18th overall with 410 places. Freshman Zachary Wentz (18:37) was 59th, junior Mason Reitenbach (19:16) was 77th, freshman Benjamin Malehorn (19:44) was 86th, freshman Conner Andretta (20:24) was 98th, sophomore Jarrett Lee (20:34) was 102nd, freshman Hayden Latsha (20:54) was 111th, and freshman Michael Stebila (21:20) was 116th.