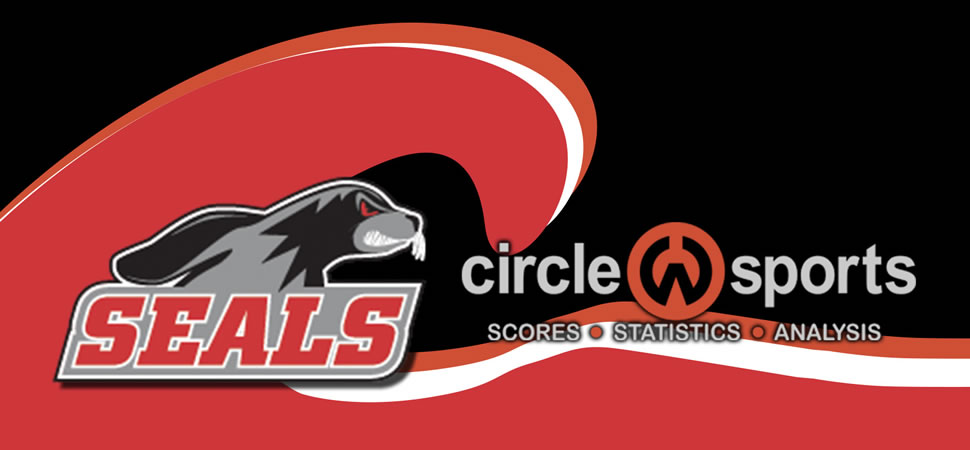 Ritter's second-half hat trick gives Selinsgrove boys soccer win over Warrior Run
By: Selinsgrove Athletics | Selinsgrove Athletics | September 14, 2019
SELINSGROVE - Freshman Nick Ritter notched a second-half hat trick to lead Selinsgrove to a 4-2 victory over Warrior Run in a nonleague boys soccer matchup on Saturday.
Owen Magee scored an unassisted goal with 24:42 left in the first half to give Selinsgrove the lead before Tyrese Hazzoum and Alex Hazzoum scored 2:30 apart to give Warrior Run a 2-1 lead at the break.
Ritter's first goal tied the game with 34:31 left off an assist from Magee. With 20:58, Noah Derr found Ritter to give Selinsgrove a 3-2 lead.
Selinsgrove added an insurance goal with 54 seconds left in the game when Ritter scored off an assist from Kyle Ruhl.
Cole Catherman had six saves for Selinsgrove.