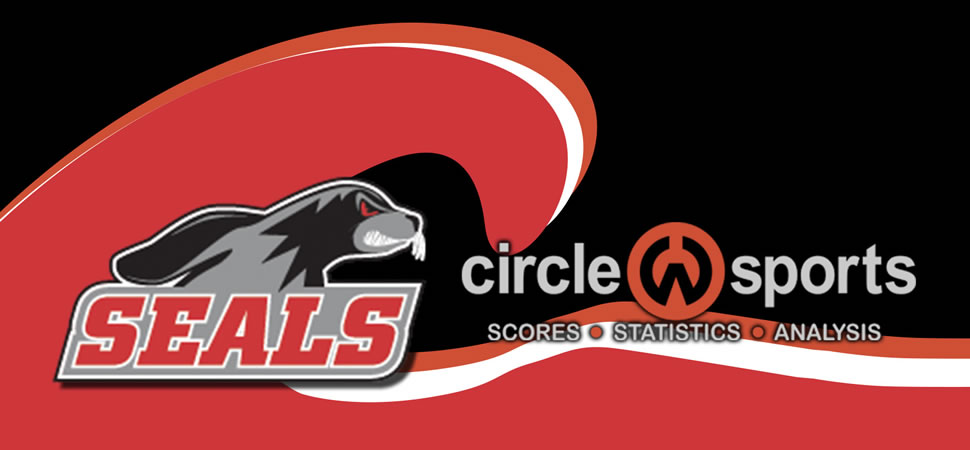 Milton edges Selinsgrove in girls tennis
By: Selinsgrove Athletics | Selinsgrove Athletics | September 5, 2019
SELINSGROVE - Fiona Finnerty won at No. 3 singles and the No. 2 doubles team of Taylor Paulhamus and Keera Scholl won for Selinsgrove, but Milton won the Pennsylvania Heartland Athletic Conference-Division I match on Wednesday.
Finnerty dropped the first set of her match 6-2 to Payton Ritter, but rallied to win the last two sets, 6-2, 6-0.
Paulhaumus and Scholl won in straight sets, 6-1, 6-2.
Milton 3, Selinsgrove 2
Singles
Hannah Seebold (Milt) def. Daisy Ettinger, 6-0, 4-6, 6-4.
Haley Seebold (Milt) def. Emeline Snook, 6-3, 6-2.
Fiona Finnerty (Sel) def. Payton Ritter, 2-6, 6-2, 6-0.
Doubles
Kenzie Counsil-Brooklyn Wade (Milt) def. Avery Defazio-Makenna Parker, 7-6 (7-2), 6-2.
Taylor Paulhamus-Keera Scholl (Sel) def. Maddy Chappell-Alana Stamm, 6-1, 6-2.