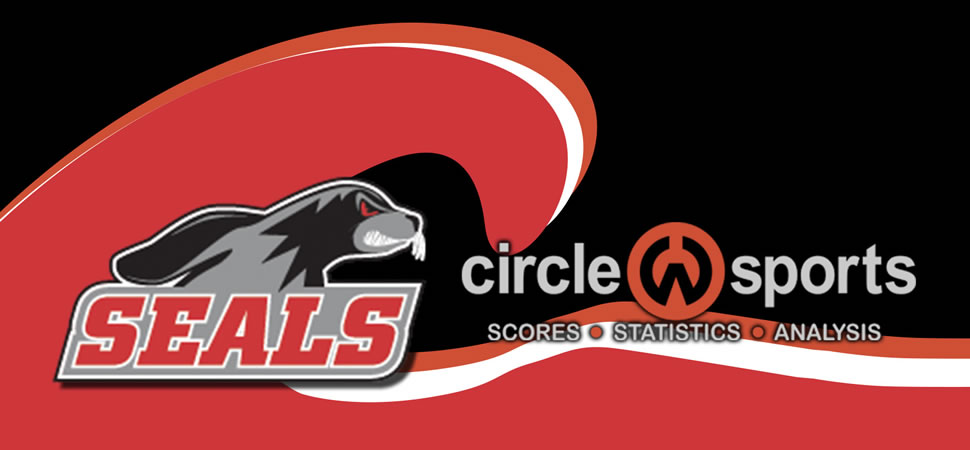 Lewisburg beats Selinsgrove in field hockey
By: Selinsgrove Athletics | Selinsgrove Athletics | September 25, 2019
LEWISBURG — Gaby Markunas scored with 13 minutes left in the game to give Lewisburg a 2-1 victory over Selinsgrove in Heartland Athletic Conference crossover action in field hockey on Tuesday afternoon.
Lewisburg (6-1) took a 1-0 lead a little over eight minutes into the game when Rylee Dyroff scored off an assist from Kara Koch.
Selinsgrove (7-2) tied the game a short time later. Anna Gephart scored off an assist from Katie Bucher with 20:03 left in the first half.
Lewisburg 2, Selinsgrove 1
First half
Lew-Rylee Dyroff (Kara Koch), 21:30; Sel-Anna Gephart (Katie Bucher), 20:03.
Second half
Lew-Gabby Markunas, 13:00.
Shots: Sel, 5-4. Corners: Sel, 9-3. Saves: Lewisburg (Kiersten Koons), 4; Selinsgrove (Mazzie Teats), 2.