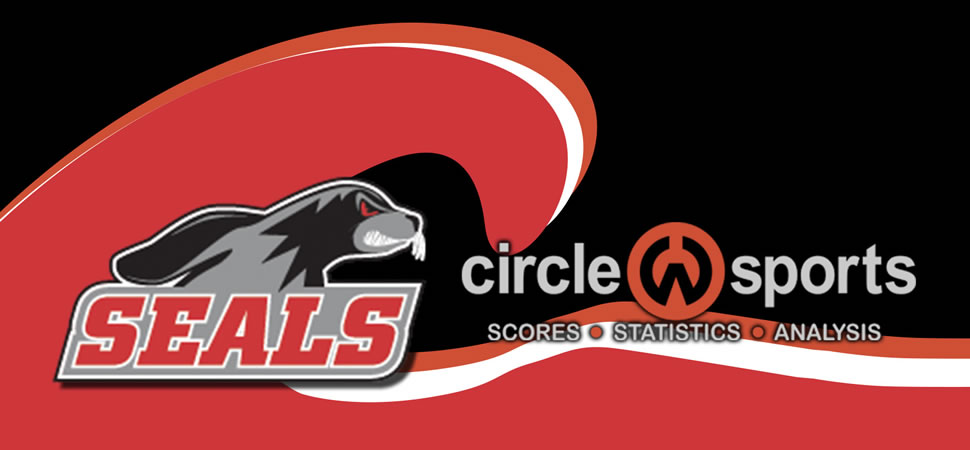 Division I field hockey champions knock off Division II champs
By: Selinsgrove Athletics | Selinsgrove Athletics | October 15, 2019
BLOOMSBURG - Maddie Bucher scored off an assist from Emily Swineford, and Selinsgrove survived two corners with no time remaining as the Pennsylvania Heartland Athletic Conference-Division I champions beat Bloomsburg - the PHAC II champions, 2-1, at Bloomsburg's High School's new turf field on Monday night.
Jessica Alba put the Seals on the board 3:31 into the game off an assist from Katie Bucher. Morgan Millard tied the game with 20:46 left in the first half for the Panthers.
Maddie Bucher's game-winner came with 25:39 left in the game.
Selinsgrove goalie Mazzie Teats stopped a shot off a corner with no time on the clock, before the next shot went across mouth of the cage, before going out of bounds to end the game.
Selinsgrove 2, Bloomsburg 1
First half
Sel-Jessica Alba (Katie Bucher), 26:28; Bloom-Morgan Millard, 20:46.
Second half
Sel-Maddie Bucher (Emily Swineford), 25:39.
Shots: Selinsgrove, 13-6. Corners: Sel, 14-4. Saves: Bloomsburg (Maddy Trivelpiece), 11; Selinsgrove (Mazzie Teats), 5.