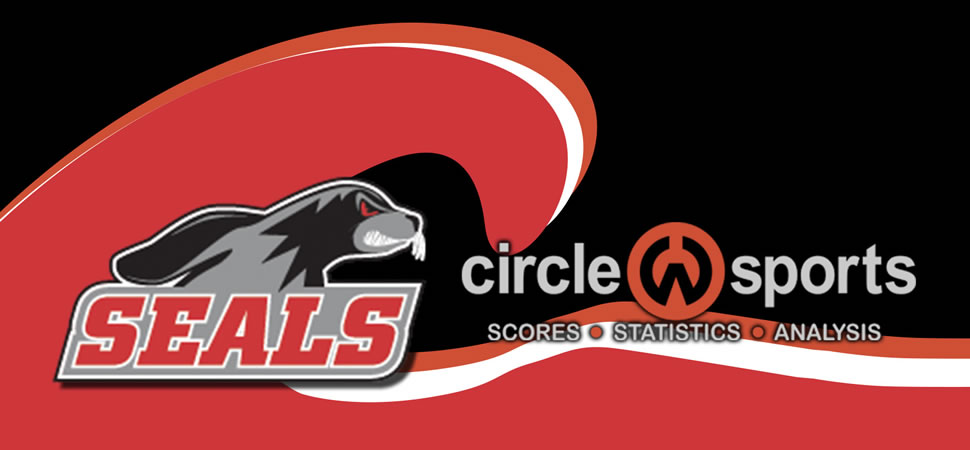 Defazio shoots a 39; Selinsgrove finishes fourth in PHAC-I golf meet
By: Selinsgrove Athletics | Selinsgrove Athletics | September 10, 2019
WHITE DEER - Dylan Defazio shot a three-over 39 on the front nine at White Deer Golf Course on Monday, tied with Jason Floruss of Central Mountain for the second best score of the day.
Selinsgrove shot a 191, one shot behind rival Shikellamy.
Mikey Felty (49), Garrett Howell (51) and Sam Wetmiller (52) also scored for the Seals (4-12).
Garett Harris shot a 53, while Colton Hoover shot a 54.
Peyton Mussina of Montoursville had the low score of the day with a 35. Central Mountain won the match and is 15-1 on the season.