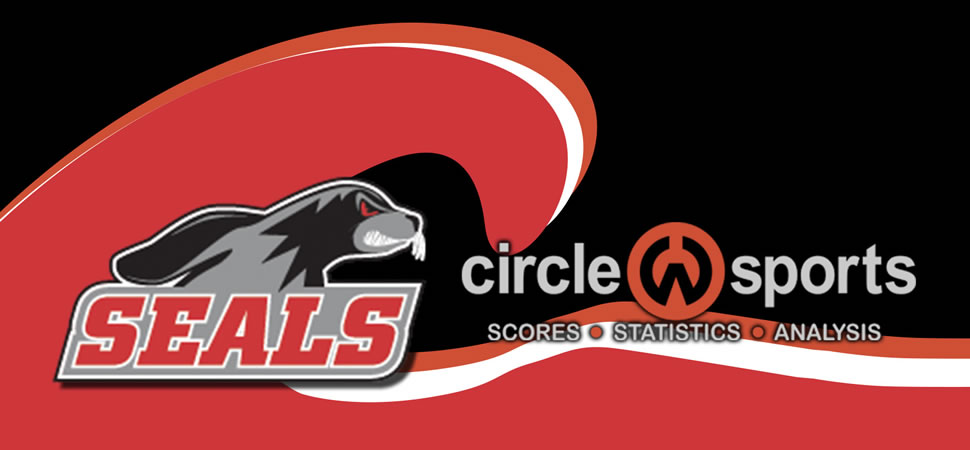 Seals drop girls tennis opener to Jersey Shore
By: Selinsgrove Athletics | Selinsgrove Athletics | August 20, 2019
JERSEY SHORE - The Selinsgrove girls tennis team traveled to Jersey Shore and dropped a 3-2 decision in each team's opening Pennsylvania Heatland Athletic Conference-Division match up on Monday afternoon.
Fiona Finnerty won at No. 2 singles for the Seals (0-1 overall and PHAC-1). She won just one game in dropping the first set, before rallying to win the final two sets, 6-4, 6-1.
The doubles team of Emeline Snook and Natalie Imhoff won at No. 1 doubles 7-6 (7-5), 6-4 for Selinsgrove.
Selinsgrove is next in action on Wednesday when they host Shikellamy, which dropped a 5-0 decision to Milton in its opener, in a PHAC-I battle.
Jersey Shore 3, Selinsgrove 2
Singles
Natalie Charnego (JS) def. Daisy Ettinger, 7-5, 6-4.
Fiona Finnerty (Sel) def. Riley Frazier, 1-6, 6-4, 6-1.
Miranda Schneider (JS) def. Avery DeFazio, 6-1, 6-3.
Doubles
Emeline Snook-Natalie Imhoof (Sel) def. Hailey Stetts-Sam Machmer, 7-6 (7-5), 6-4.
Gabby Bellamo-Emilee Stetts (JS) def. Taylor Paulhamus-Keera School, 6-1, 7-6 (7-5).