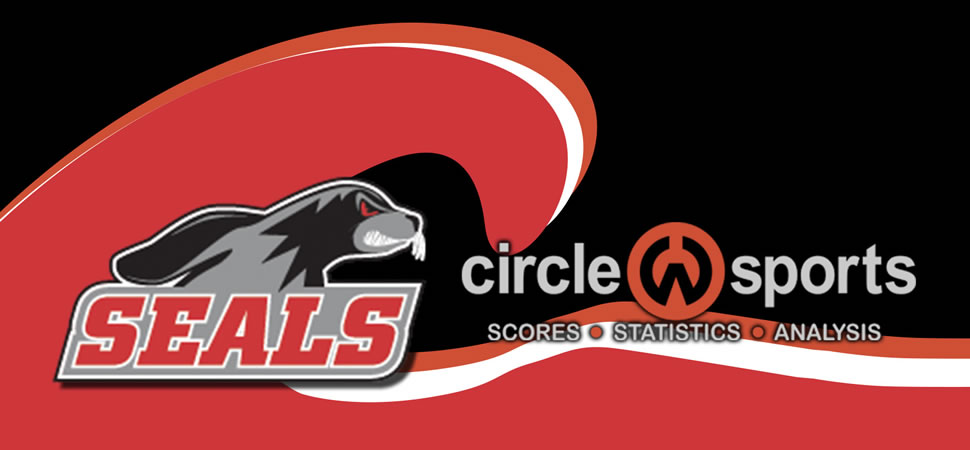 Seals earn PHAC Boys Soccer All-Star nods
By: Ed Weaver | Selinsgrove Athletics | November 14, 2019
9 members of the Selinsgrove Boys Soccer team were named to the PHAC-1 All-Star team as the league recently released their selections.
The Seals' coaching staff was also named Coaching Staff of the Year.
On the 1st team are forwards Owen Magee and Nick Ritter, midfielder Noah Derr, defender Jamison Bohner, and keeper Cole Catherman.
On the 2nd team midfielder Matt Gilfert and defender Mason Beaver.
Defenders Dylan Watts and Evan Pickering were named as Honorable Mentions.