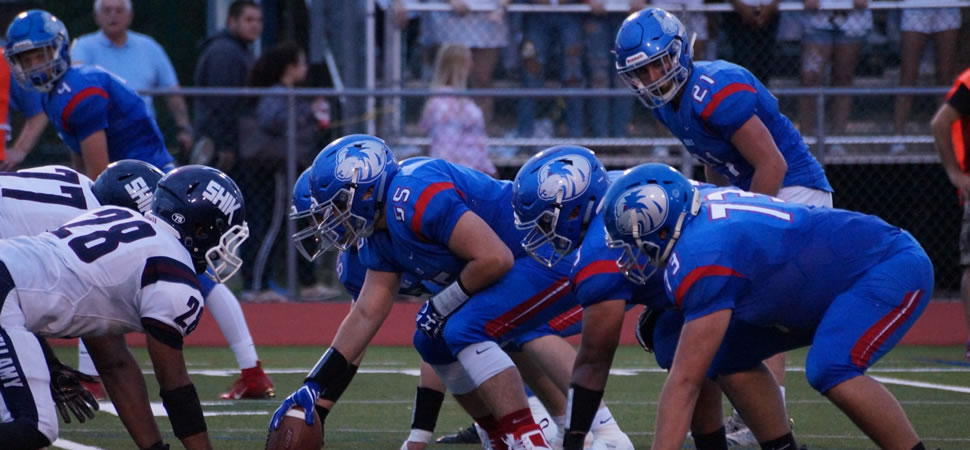 Week 4: Seals win big over rival Shikellamy
By: Greg Kahn | Selinsgrove Athletics | September 15, 2018 | Photo courtesy Paige Smith
The Seals won big over valley rival Shikellamy Friday night, 35-0. On offense, QB Danny Schoch led the charge, throwing for over 300 yds. On recieving, Ben Swineford racked up 75 yds and a TD, and Wyatt Metzger added 124 yds plus a TD. Joe Kahn posted over 100 yds total offense including a TD, and Nate Schon tallied 80 yds rushing with 2 TDs.
DT Blaise Zeiders dominated on defense together with Nick Sheaffer at LB.
Next Friday, the Seals host an undefeated Berwick Bulldog squad looking for some payback after going 0-2 the last 2 seasons vs the Seals.
Click here for full coverage by the Daily Item.