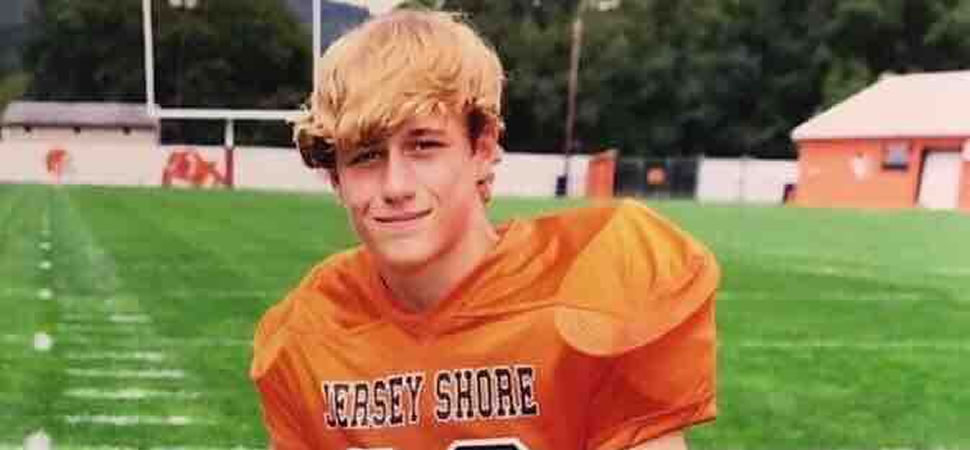 Generous Seals Community Supports Caleb Leone #20Strong
By: Beth Young | Selinsgrove Athletics | September 7, 2018
A huge thank you to all the families that donated to last week's collection for the injured Jersey Shore player, #20 Caleb Leone.
Through the generous donations of our football community and added donation from the football boosters club, the Seals raised $1000 for the family.
Thank you for your generous contributions to help support one of our own within the football community!
Spread the word and continue the support at Caleb #20Strong.